Warning
: fopen(uploads/logs/errors/2023-09-22.log): failed to open stream: Disk quota exceeded in
/homepages/33/d773140586/htdocs/clansphere_2011.4.4-r2/system/core/functions.php
on line
419
Warning
: fwrite() expects parameter 1 to be resource, bool given in
/homepages/33/d773140586/htdocs/clansphere_2011.4.4-r2/system/core/functions.php
on line
423
Warning
: fclose() expects parameter 1 to be resource, bool given in
/homepages/33/d773140586/htdocs/clansphere_2011.4.4-r2/system/core/functions.php
on line
424
Warning
: chmod(): No such file or directory in
/homepages/33/d773140586/htdocs/clansphere_2011.4.4-r2/system/core/functions.php
on line
425
Warning
: fopen(uploads/logs/errors/2023-09-22.log): failed to open stream: Disk quota exceeded in
/homepages/33/d773140586/htdocs/clansphere_2011.4.4-r2/system/core/functions.php
on line
419
Warning
: fwrite() expects parameter 1 to be resource, bool given in
/homepages/33/d773140586/htdocs/clansphere_2011.4.4-r2/system/core/functions.php
on line
423
Warning
: fclose() expects parameter 1 to be resource, bool given in
/homepages/33/d773140586/htdocs/clansphere_2011.4.4-r2/system/core/functions.php
on line
424
Warning
: chmod(): No such file or directory in
/homepages/33/d773140586/htdocs/clansphere_2011.4.4-r2/system/core/functions.php
on line
425
Warning
: fopen(uploads/logs/errors/2023-09-22.log): failed to open stream: Disk quota exceeded in
/homepages/33/d773140586/htdocs/clansphere_2011.4.4-r2/system/core/functions.php
on line
419
Warning
: fwrite() expects parameter 1 to be resource, bool given in
/homepages/33/d773140586/htdocs/clansphere_2011.4.4-r2/system/core/functions.php
on line
423
Warning
: fclose() expects parameter 1 to be resource, bool given in
/homepages/33/d773140586/htdocs/clansphere_2011.4.4-r2/system/core/functions.php
on line
424
Warning
: chmod(): No such file or directory in
/homepages/33/d773140586/htdocs/clansphere_2011.4.4-r2/system/core/functions.php
on line
425
Warning
: fopen(uploads/logs/errors/2023-09-22.log): failed to open stream: Disk quota exceeded in
/homepages/33/d773140586/htdocs/clansphere_2011.4.4-r2/system/core/functions.php
on line
419
Warning
: fwrite() expects parameter 1 to be resource, bool given in
/homepages/33/d773140586/htdocs/clansphere_2011.4.4-r2/system/core/functions.php
on line
423
Warning
: fclose() expects parameter 1 to be resource, bool given in
/homepages/33/d773140586/htdocs/clansphere_2011.4.4-r2/system/core/functions.php
on line
424
Warning
: chmod(): No such file or directory in
/homepages/33/d773140586/htdocs/clansphere_2011.4.4-r2/system/core/functions.php
on line
425
Warning
: fopen(uploads/logs/errors/2023-09-22.log): failed to open stream: Disk quota exceeded in
/homepages/33/d773140586/htdocs/clansphere_2011.4.4-r2/system/core/functions.php
on line
419
Warning
: fwrite() expects parameter 1 to be resource, bool given in
/homepages/33/d773140586/htdocs/clansphere_2011.4.4-r2/system/core/functions.php
on line
423
Warning
: fclose() expects parameter 1 to be resource, bool given in
/homepages/33/d773140586/htdocs/clansphere_2011.4.4-r2/system/core/functions.php
on line
424
Warning
: chmod(): No such file or directory in
/homepages/33/d773140586/htdocs/clansphere_2011.4.4-r2/system/core/functions.php
on line
425
Warning
: fopen(uploads/logs/errors/2023-09-22.log): failed to open stream: Disk quota exceeded in
/homepages/33/d773140586/htdocs/clansphere_2011.4.4-r2/system/core/functions.php
on line
419
Warning
: fwrite() expects parameter 1 to be resource, bool given in
/homepages/33/d773140586/htdocs/clansphere_2011.4.4-r2/system/core/functions.php
on line
423
Warning
: fclose() expects parameter 1 to be resource, bool given in
/homepages/33/d773140586/htdocs/clansphere_2011.4.4-r2/system/core/functions.php
on line
424
Warning
: chmod(): No such file or directory in
/homepages/33/d773140586/htdocs/clansphere_2011.4.4-r2/system/core/functions.php
on line
425
Warning
: fopen(uploads/logs/errors/2023-09-22.log): failed to open stream: Disk quota exceeded in
/homepages/33/d773140586/htdocs/clansphere_2011.4.4-r2/system/core/functions.php
on line
419
Warning
: fwrite() expects parameter 1 to be resource, bool given in
/homepages/33/d773140586/htdocs/clansphere_2011.4.4-r2/system/core/functions.php
on line
423
Warning
: fclose() expects parameter 1 to be resource, bool given in
/homepages/33/d773140586/htdocs/clansphere_2011.4.4-r2/system/core/functions.php
on line
424
Warning
: chmod(): No such file or directory in
/homepages/33/d773140586/htdocs/clansphere_2011.4.4-r2/system/core/functions.php
on line
425
Warning
: fopen(uploads/logs/errors/2023-09-22.log): failed to open stream: Disk quota exceeded in
/homepages/33/d773140586/htdocs/clansphere_2011.4.4-r2/system/core/functions.php
on line
419
Warning
: fwrite() expects parameter 1 to be resource, bool given in
/homepages/33/d773140586/htdocs/clansphere_2011.4.4-r2/system/core/functions.php
on line
423
Warning
: fclose() expects parameter 1 to be resource, bool given in
/homepages/33/d773140586/htdocs/clansphere_2011.4.4-r2/system/core/functions.php
on line
424
Warning
: chmod(): No such file or directory in
/homepages/33/d773140586/htdocs/clansphere_2011.4.4-r2/system/core/functions.php
on line
425
Warning
: fopen(uploads/logs/errors/2023-09-22.log): failed to open stream: Disk quota exceeded in
/homepages/33/d773140586/htdocs/clansphere_2011.4.4-r2/system/core/functions.php
on line
419
Warning
: fwrite() expects parameter 1 to be resource, bool given in
/homepages/33/d773140586/htdocs/clansphere_2011.4.4-r2/system/core/functions.php
on line
423
Warning
: fclose() expects parameter 1 to be resource, bool given in
/homepages/33/d773140586/htdocs/clansphere_2011.4.4-r2/system/core/functions.php
on line
424
Warning
: chmod(): No such file or directory in
/homepages/33/d773140586/htdocs/clansphere_2011.4.4-r2/system/core/functions.php
on line
425
Warning
: fopen(uploads/logs/errors/2023-09-22.log): failed to open stream: Disk quota exceeded in
/homepages/33/d773140586/htdocs/clansphere_2011.4.4-r2/system/core/functions.php
on line
419
Warning
: fwrite() expects parameter 1 to be resource, bool given in
/homepages/33/d773140586/htdocs/clansphere_2011.4.4-r2/system/core/functions.php
on line
423
Warning
: fclose() expects parameter 1 to be resource, bool given in
/homepages/33/d773140586/htdocs/clansphere_2011.4.4-r2/system/core/functions.php
on line
424
Warning
: chmod(): No such file or directory in
/homepages/33/d773140586/htdocs/clansphere_2011.4.4-r2/system/core/functions.php
on line
425
Warning
: fopen(uploads/logs/errors/2023-09-22.log): failed to open stream: Disk quota exceeded in
/homepages/33/d773140586/htdocs/clansphere_2011.4.4-r2/system/core/functions.php
on line
419
Warning
: fwrite() expects parameter 1 to be resource, bool given in
/homepages/33/d773140586/htdocs/clansphere_2011.4.4-r2/system/core/functions.php
on line
423
Warning
: fclose() expects parameter 1 to be resource, bool given in
/homepages/33/d773140586/htdocs/clansphere_2011.4.4-r2/system/core/functions.php
on line
424
Warning
: chmod(): No such file or directory in
/homepages/33/d773140586/htdocs/clansphere_2011.4.4-r2/system/core/functions.php
on line
425
Person
Nick
SangKraus607

Kein Bild vorhanden
Vorname
Sang
Nachname
Kraus
Geschlecht
männlich
Geburtstag (Alter)
26.02.1966 (57)
Größe
--
Adresse
Weilbach
PLZ - Ort
4984 -
Land
Finnland
Registriert
10.06.2022 um 06:09 Uhr
Letzter Besuch
10.06.2022 um 06:09 Uhr
Kontakt
E-Mail
--
Homepage
--
ICQ
--
Jabber
--
Skype
--
Telefon
--
Handy
--
Info
Rigoberto Clingerman is my name and after christmas vacation ideas I absolutely love this name.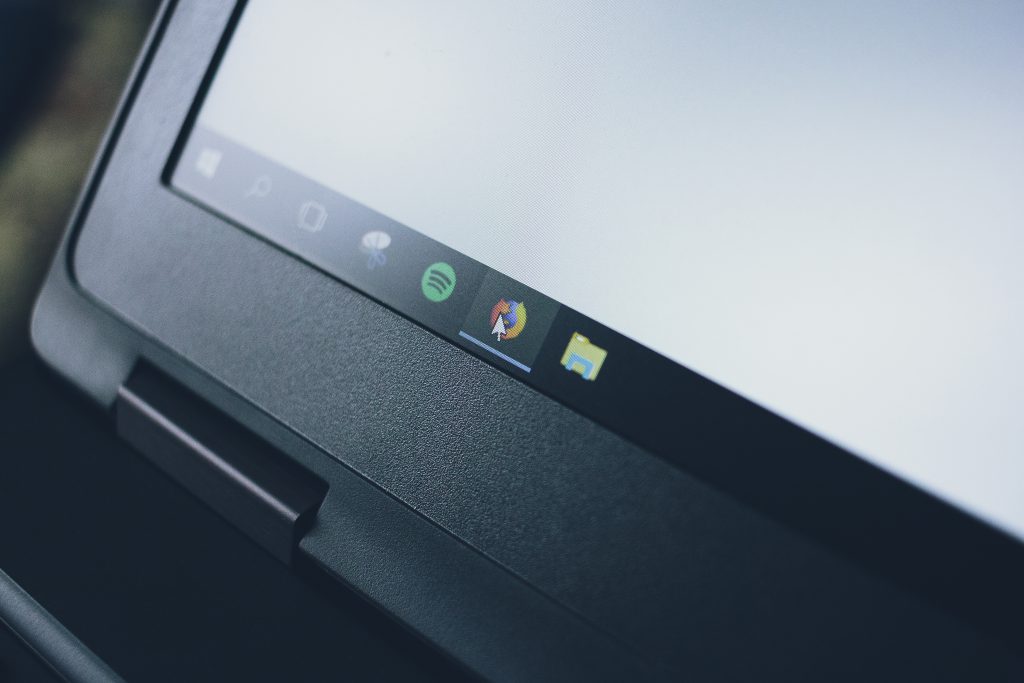 For the most exotic places in the world a while I've remained top vacation destinations in the world Virgin Islands and my moms and 50th birthday travel ideas dads live close by.
After running out his job for several years he ended up being a postal service employee but he intends on altering it.
As a male what he really likes is biking but he's thinking on starting something brand-new.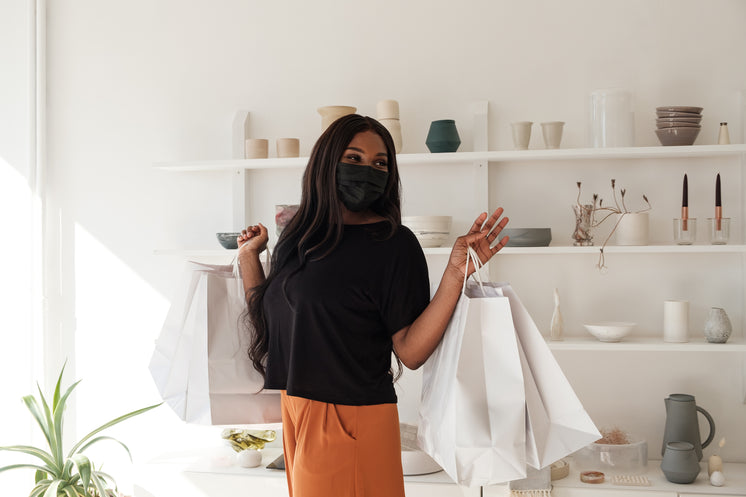 If you wish to find uot more take a look at his site: https://www.pinterest.com/WondrousDrifte r/