Warning
: fopen(uploads/logs/errors/2023-12-03.log): failed to open stream: Disk quota exceeded in
/homepages/33/d773140586/htdocs/clansphere_2011.4.4-r2/system/core/functions.php
on line
419
Warning
: fwrite() expects parameter 1 to be resource, bool given in
/homepages/33/d773140586/htdocs/clansphere_2011.4.4-r2/system/core/functions.php
on line
423
Warning
: fclose() expects parameter 1 to be resource, bool given in
/homepages/33/d773140586/htdocs/clansphere_2011.4.4-r2/system/core/functions.php
on line
424
Warning
: chmod(): No such file or directory in
/homepages/33/d773140586/htdocs/clansphere_2011.4.4-r2/system/core/functions.php
on line
425
Warning
: fopen(uploads/logs/errors/2023-12-03.log): failed to open stream: Disk quota exceeded in
/homepages/33/d773140586/htdocs/clansphere_2011.4.4-r2/system/core/functions.php
on line
419
Warning
: fwrite() expects parameter 1 to be resource, bool given in
/homepages/33/d773140586/htdocs/clansphere_2011.4.4-r2/system/core/functions.php
on line
423
Warning
: fclose() expects parameter 1 to be resource, bool given in
/homepages/33/d773140586/htdocs/clansphere_2011.4.4-r2/system/core/functions.php
on line
424
Warning
: chmod(): No such file or directory in
/homepages/33/d773140586/htdocs/clansphere_2011.4.4-r2/system/core/functions.php
on line
425
Warning
: fopen(uploads/logs/errors/2023-12-03.log): failed to open stream: Disk quota exceeded in
/homepages/33/d773140586/htdocs/clansphere_2011.4.4-r2/system/core/functions.php
on line
419
Warning
: fwrite() expects parameter 1 to be resource, bool given in
/homepages/33/d773140586/htdocs/clansphere_2011.4.4-r2/system/core/functions.php
on line
423
Warning
: fclose() expects parameter 1 to be resource, bool given in
/homepages/33/d773140586/htdocs/clansphere_2011.4.4-r2/system/core/functions.php
on line
424
Warning
: chmod(): No such file or directory in
/homepages/33/d773140586/htdocs/clansphere_2011.4.4-r2/system/core/functions.php
on line
425
Warning
: fopen(uploads/logs/errors/2023-12-03.log): failed to open stream: Disk quota exceeded in
/homepages/33/d773140586/htdocs/clansphere_2011.4.4-r2/system/core/functions.php
on line
419
Warning
: fwrite() expects parameter 1 to be resource, bool given in
/homepages/33/d773140586/htdocs/clansphere_2011.4.4-r2/system/core/functions.php
on line
423
Warning
: fclose() expects parameter 1 to be resource, bool given in
/homepages/33/d773140586/htdocs/clansphere_2011.4.4-r2/system/core/functions.php
on line
424
Warning
: chmod(): No such file or directory in
/homepages/33/d773140586/htdocs/clansphere_2011.4.4-r2/system/core/functions.php
on line
425
Warning
: fopen(uploads/logs/errors/2023-12-03.log): failed to open stream: Disk quota exceeded in
/homepages/33/d773140586/htdocs/clansphere_2011.4.4-r2/system/core/functions.php
on line
419
Warning
: fwrite() expects parameter 1 to be resource, bool given in
/homepages/33/d773140586/htdocs/clansphere_2011.4.4-r2/system/core/functions.php
on line
423
Warning
: fclose() expects parameter 1 to be resource, bool given in
/homepages/33/d773140586/htdocs/clansphere_2011.4.4-r2/system/core/functions.php
on line
424
Warning
: chmod(): No such file or directory in
/homepages/33/d773140586/htdocs/clansphere_2011.4.4-r2/system/core/functions.php
on line
425
Warning
: fopen(uploads/logs/errors/2023-12-03.log): failed to open stream: Disk quota exceeded in
/homepages/33/d773140586/htdocs/clansphere_2011.4.4-r2/system/core/functions.php
on line
419
Warning
: fwrite() expects parameter 1 to be resource, bool given in
/homepages/33/d773140586/htdocs/clansphere_2011.4.4-r2/system/core/functions.php
on line
423
Warning
: fclose() expects parameter 1 to be resource, bool given in
/homepages/33/d773140586/htdocs/clansphere_2011.4.4-r2/system/core/functions.php
on line
424
Warning
: chmod(): No such file or directory in
/homepages/33/d773140586/htdocs/clansphere_2011.4.4-r2/system/core/functions.php
on line
425
Warning
: fopen(uploads/logs/errors/2023-12-03.log): failed to open stream: Disk quota exceeded in
/homepages/33/d773140586/htdocs/clansphere_2011.4.4-r2/system/core/functions.php
on line
419
Warning
: fwrite() expects parameter 1 to be resource, bool given in
/homepages/33/d773140586/htdocs/clansphere_2011.4.4-r2/system/core/functions.php
on line
423
Warning
: fclose() expects parameter 1 to be resource, bool given in
/homepages/33/d773140586/htdocs/clansphere_2011.4.4-r2/system/core/functions.php
on line
424
Warning
: chmod(): No such file or directory in
/homepages/33/d773140586/htdocs/clansphere_2011.4.4-r2/system/core/functions.php
on line
425
Warning
: fopen(uploads/logs/errors/2023-12-03.log): failed to open stream: Disk quota exceeded in
/homepages/33/d773140586/htdocs/clansphere_2011.4.4-r2/system/core/functions.php
on line
419
Warning
: fwrite() expects parameter 1 to be resource, bool given in
/homepages/33/d773140586/htdocs/clansphere_2011.4.4-r2/system/core/functions.php
on line
423
Warning
: fclose() expects parameter 1 to be resource, bool given in
/homepages/33/d773140586/htdocs/clansphere_2011.4.4-r2/system/core/functions.php
on line
424
Warning
: chmod(): No such file or directory in
/homepages/33/d773140586/htdocs/clansphere_2011.4.4-r2/system/core/functions.php
on line
425
Warning
: fopen(uploads/logs/errors/2023-12-03.log): failed to open stream: Disk quota exceeded in
/homepages/33/d773140586/htdocs/clansphere_2011.4.4-r2/system/core/functions.php
on line
419
Warning
: fwrite() expects parameter 1 to be resource, bool given in
/homepages/33/d773140586/htdocs/clansphere_2011.4.4-r2/system/core/functions.php
on line
423
Warning
: fclose() expects parameter 1 to be resource, bool given in
/homepages/33/d773140586/htdocs/clansphere_2011.4.4-r2/system/core/functions.php
on line
424
Warning
: chmod(): No such file or directory in
/homepages/33/d773140586/htdocs/clansphere_2011.4.4-r2/system/core/functions.php
on line
425
Warning
: fopen(uploads/logs/errors/2023-12-03.log): failed to open stream: Disk quota exceeded in
/homepages/33/d773140586/htdocs/clansphere_2011.4.4-r2/system/core/functions.php
on line
419
Warning
: fwrite() expects parameter 1 to be resource, bool given in
/homepages/33/d773140586/htdocs/clansphere_2011.4.4-r2/system/core/functions.php
on line
423
Warning
: fclose() expects parameter 1 to be resource, bool given in
/homepages/33/d773140586/htdocs/clansphere_2011.4.4-r2/system/core/functions.php
on line
424
Warning
: chmod(): No such file or directory in
/homepages/33/d773140586/htdocs/clansphere_2011.4.4-r2/system/core/functions.php
on line
425
Warning
: fopen(uploads/logs/errors/2023-12-03.log): failed to open stream: Disk quota exceeded in
/homepages/33/d773140586/htdocs/clansphere_2011.4.4-r2/system/core/functions.php
on line
419
Warning
: fwrite() expects parameter 1 to be resource, bool given in
/homepages/33/d773140586/htdocs/clansphere_2011.4.4-r2/system/core/functions.php
on line
423
Warning
: fclose() expects parameter 1 to be resource, bool given in
/homepages/33/d773140586/htdocs/clansphere_2011.4.4-r2/system/core/functions.php
on line
424
Warning
: chmod(): No such file or directory in
/homepages/33/d773140586/htdocs/clansphere_2011.4.4-r2/system/core/functions.php
on line
425
Person
Nick
RachaelLemke

Kein Bild vorhanden
Vorname
Rachael
Nachname
Lemke
Geschlecht
weiblich
Geburtstag (Alter)
11.09.1979 (44)
Größe
--
Adresse
Torcy
PLZ - Ort
77200 -
Land
Franz. Süd- und Antarktisgebiete
Registriert
10.06.2022 um 01:58 Uhr
Letzter Besuch
20.06.2022 um 02:25 Uhr
Kontakt
E-Mail
--
Homepage
--
ICQ
--
Jabber
--
Skype
--
Telefon
01.46.32.95.13
Handy
01.46.32.95.13
Info
Felicia Gwaltney is how I'm called though I do not actually like being called like that.
Reserving holidays is what I perform in my day task.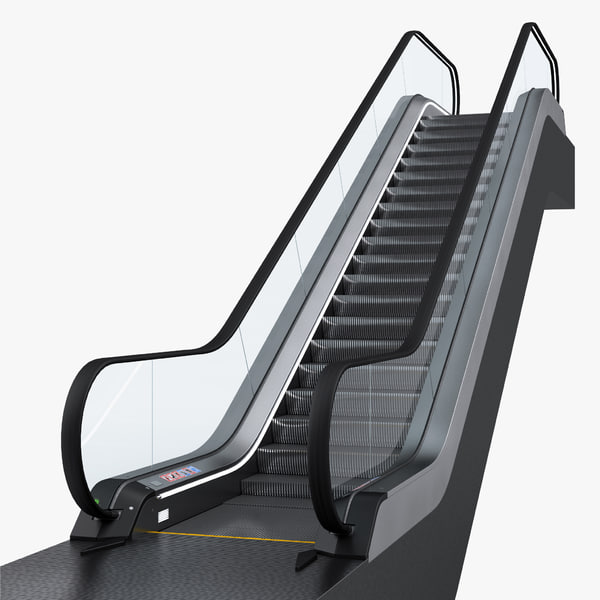 Playing handball is something she actually enjoys doing.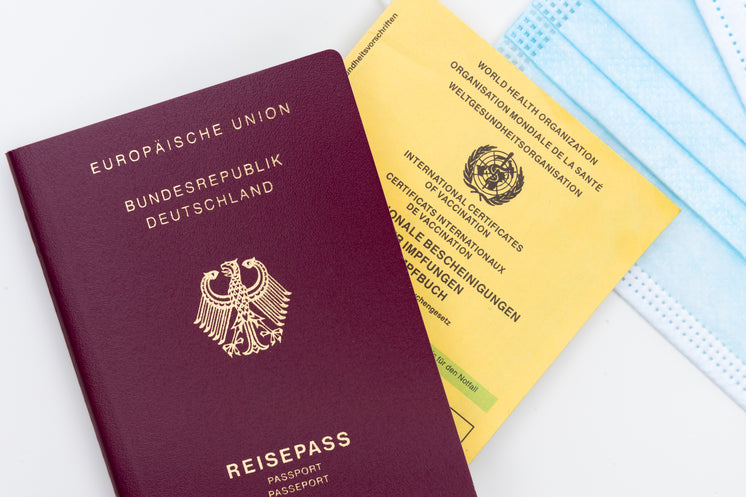 Arizona is the location he loves most and cheapest way to travel the world his household loves it.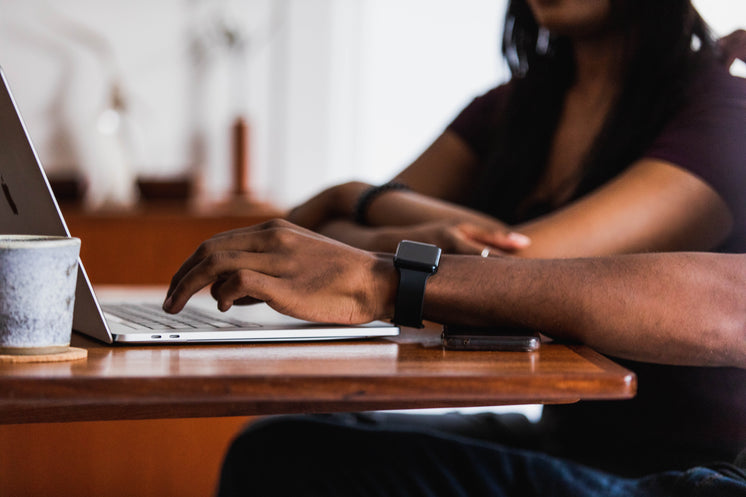 Go to my website to learn more: the most exotic places in the world https://www.pinterest.com/WondrousDrifter/

If you loved this write-up and you would like to get much more info about travel outside kindly go to our web-page.